Advantages of White Glove Services for Chromebooks and Carts
Advantages of White Glove Services for Chromebooks and Carts
WHITE RIVER SERVICES & SOLUTIONS | WHITE GLOVE SERVICES | OCTOBER 22, 2018
Technology is all around us. We use it in almost every part of our life from the moment we wake up to the moment we set the alarm on our smartphones to go to bed. Individually, computers, smartphones, and other devices are easy to manage and work with throughout our day. However, when you take the simple task of updating to the latest OS or adding a useful app and multiply it by a few hundred or even thousands, the simple task becomes daunting. That's why White River Services provides White Glove Services for both Chromebooks and carts.

White Glove Services. It sounds fancy, right? However, this service is more than a few additional bells and whistles. With White Glove Services from White River Services and Solutions, our clients know that they are getting Chromebooks ready to go when they are. Here are a few other advantages of choosing our custom White Glove Services for your school district, organization, or business.

IT SAVES TIME
Have you ever purchased a new computer? All of the excitement quickly fades away when you turn it on for the first time only to be greeted by a host of questions and forms in order to get to the home screen. And once on the home screen, it's up to you to customize your new computer with the apps you use daily. Now, imagine having to do this for an entire school district with several devices and different apps.

No, it's not impossible. Yes, it does take a lot of time. However, with White Glove Services from White River Services and Solutions, you can save time while also getting your Chromebooks ready to go for your team, teachers, and students. With this service, we are able to quickly update all of your Chromebooks to the most current OS (operating system), check for defects, enroll in Google's App Domain and Google License, and even asset tag each device. Our team can then repackage each Chromebook for delivery.

CREATES CONSISTENCY AND LESS DISRUPTION
Not only does the White Glove Service save time, but it also helps create a certain level of consistency for your organization, business, or school district. This is particularly important for the classroom teacher or for any instructor. It is also equally important that all students have the same set-up from the very beginning. Having each computer function the same, have all of the same pre-loaded apps, and have the latest version installed, helps the teacher or instructor create and deliver effective lessons.

When a teacher has to stop a lesson in order to download an app or update to the latest OS, it creates downtime and essentially disrupts the flow of the lesson or activity. With our White Glove Services, all Chromebooks come pre-installed with the same apps and are ready to go from the very first day.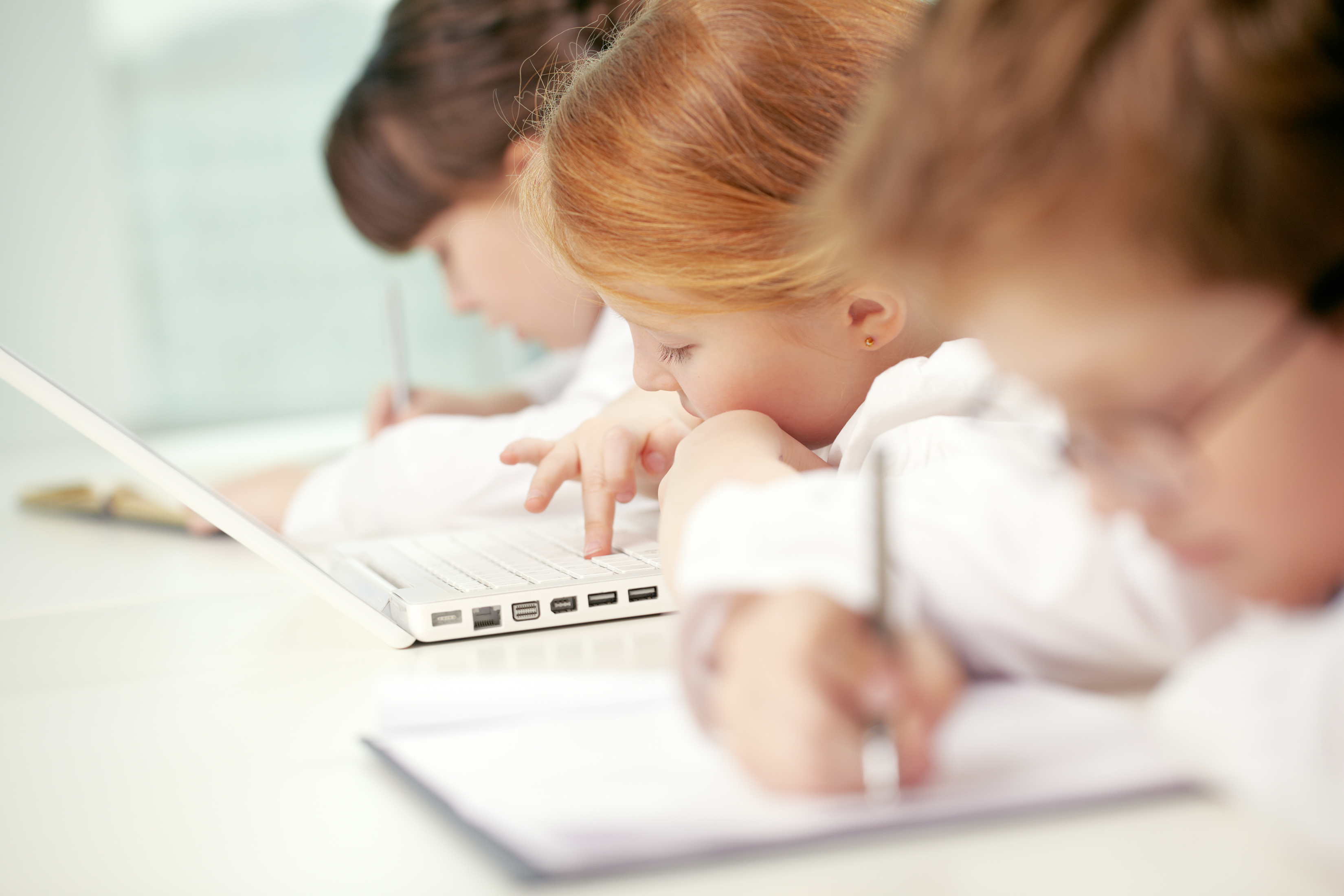 KEEPS YOUR INVESTMENTS SAFE
Most places operate under a tight budget, especially public schools. Because of this, it is extremely important that every step is taken to secure hardware like Chromebooks, iPads, and other useful technology. With White Glove Services from White River Services and Solutions, we make it easy to keep your Chromebooks safe.

• Chromebooks can be laser etched with a name or logo.
• Asset tags can be created for each device in order to better manage inventory.
• Chromebooks can also be pre-installed onto carts created specifically for these devices.

Not only do carts keep your Chromebooks organized and charged, but it's also an easy way for teachers and instructors to visually see if all devices have been turned in at the end of a class or lesson. And since these carts were designed for Chromebooks, they can be safely moved from different places and create the ultimate mobile computer experience.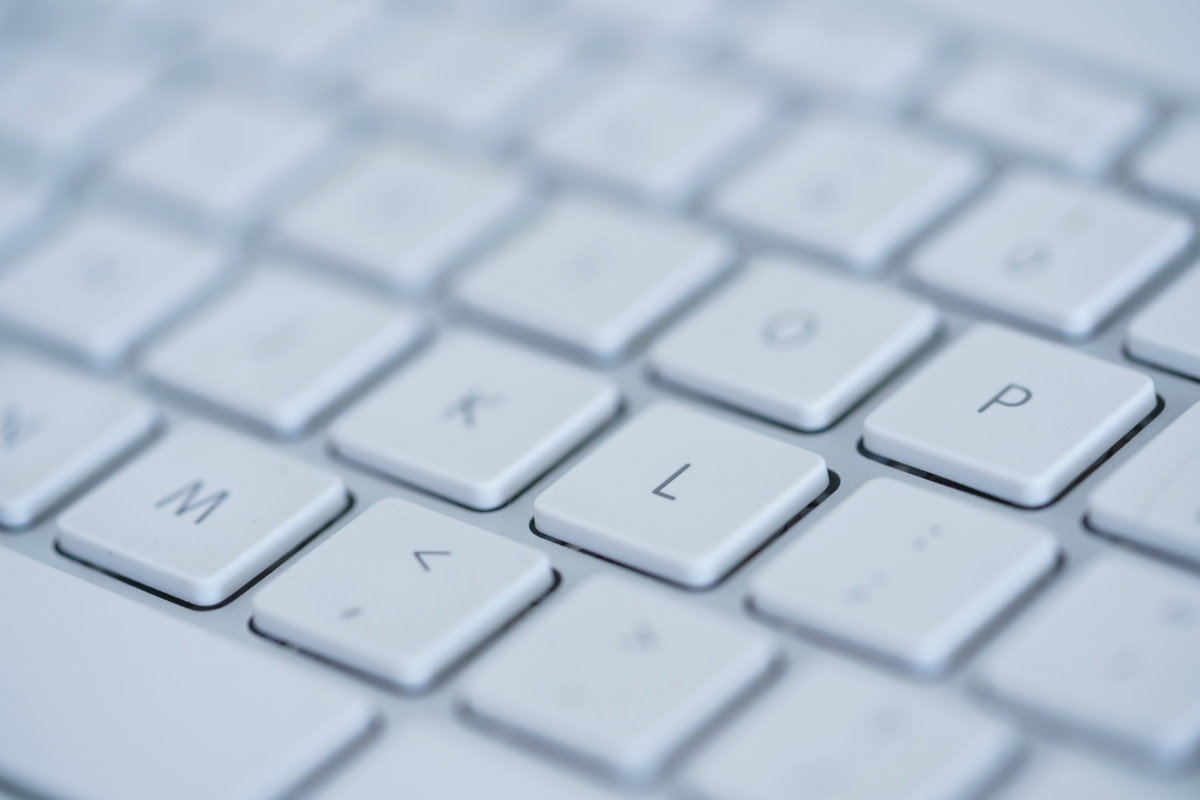 START STRONG WITH WHITE RIVER SERVICES AND SOLUTIONS
Whether you are a business just getting started up or a school with promises of offering only the best in technology to students, White River Services and Solutions can help find custom solutions to solve your technology and IT problems. In addition to our White Glove Service, we also offer:

• Managed Services - For all of your IT needs.
• Cloud Services - Hosting/Back-up
• Professional Services - Wired & Wireless Networking, Security, Storage, and much more.
• HIPAA Compliancy Services - Compliance Coaches, Audits, Compliancy Certification, and more.
• Managed VolP Phone Services - For all of your phone system needs.

To get started, give White River Services a call at 870.251.9100 or fill out the REQUEST INFO form on our website. Let's work together to create custom solutions to your everyday IT problems.
---