How to Get Teachers to Adopt Technology
How to Get Teachers to Adopt Technology
WHITE RIVER SERVICES | EDUCATION | DECEMBER 11, 2018
White River Services is a company that was born out of the education system. Many of us are past teachers, coaches, and administrations, so technology in the educational system is near and dear to our heart. In today's society, technology sometimes gets a bad rap because socially it can cause people to disconnect from one another since we're always on our phones, or posting on social media instead of focusing on real relationships. While advancements in technology can have its cons, it's pros outweigh many of the issues when it's used in the right way.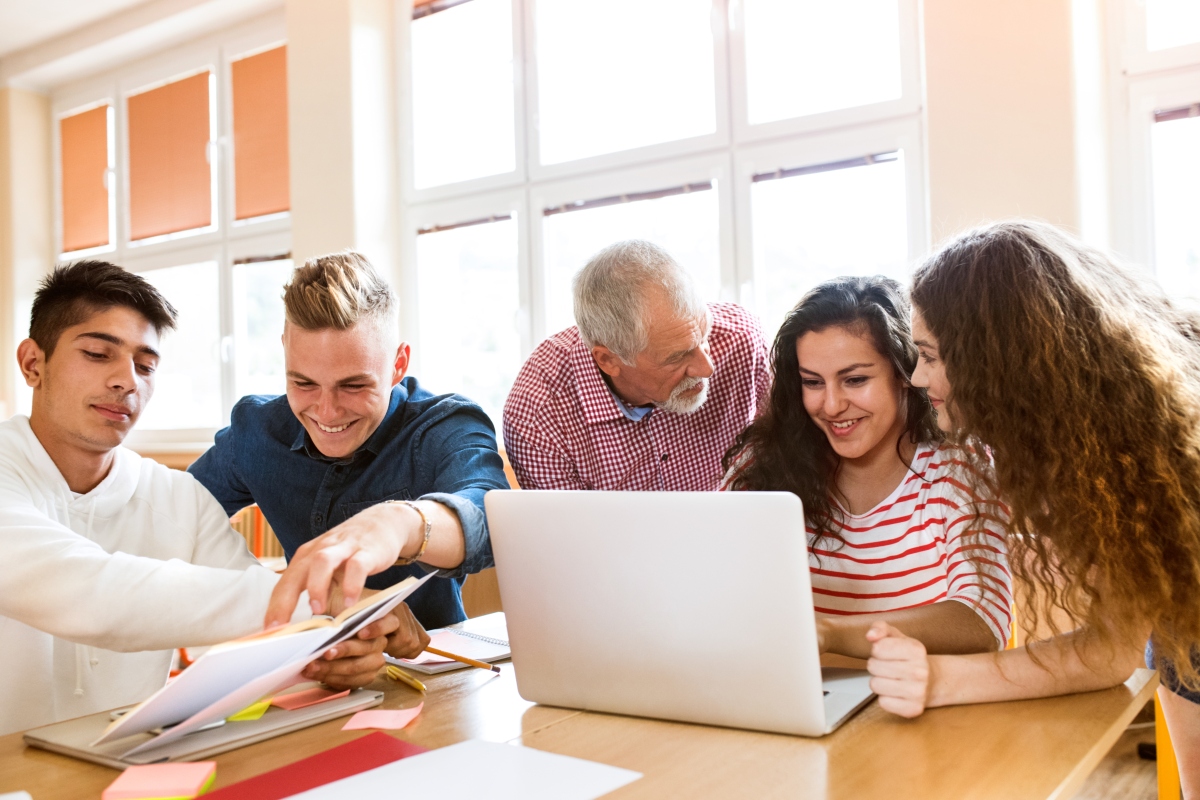 One way that technology creates significant advancements is in education and productivity. Today we live in a world where children can use computers or tablets to shape the way they learn and absorb new information. Developing skills to work with the latest technology is also crucial in the upcoming youth as the workforce continues to depend on IT solutions for the latest systems and process being used in the business sense.

As a result of all of this, teachers in the current education system must familiarize themselves with how to use technology to create better methods for learning, make education more fun and interesting, and prepare their students for the future in the digital space that is our world now.

GETTING TEACHERS TO ADOPT TECHNOLOGY
Although about 75% of teachers agree that technology has a positive impact on education, not all of them are willing to adapt to new methods, techniques, and systems. Change can be a difficult thing for people, no matter what industry they're in, and with the rapid advancements in education technology out there, we are constantly being forced to change and adapt. Our school systems are quickly transforming to use tablets and Chromebooks in place of textbooks and more and more assignments are becoming digital. If you are struggling with getting other educators to adopt technology in the classroom, here are a few tips for you:

EDUCATE THEM
Many teachers may just feel that they don't have time to educate themselves on the latest and greatest because they're too busy, or don't understand the significance. If you spend time educating your faculty and teaching them the whys AND the hows, they may stay more engaged and be more likely to adopt the new methods being taught.

TAILOR THE SOLUTIONS TO THEIR NEEDS
If your school or district is having pain points in any certain areas, maybe there is a technical solution you can find to help save the day. Identifying the strengths and weaknesses in your system, from the teacher's viewpoint, may help you to apply solutions that they are hungry for. Blanket IT solutions do not work for everyone, so making sure to customize to your needs is ideal. White River Services can help offer solutions if necessary.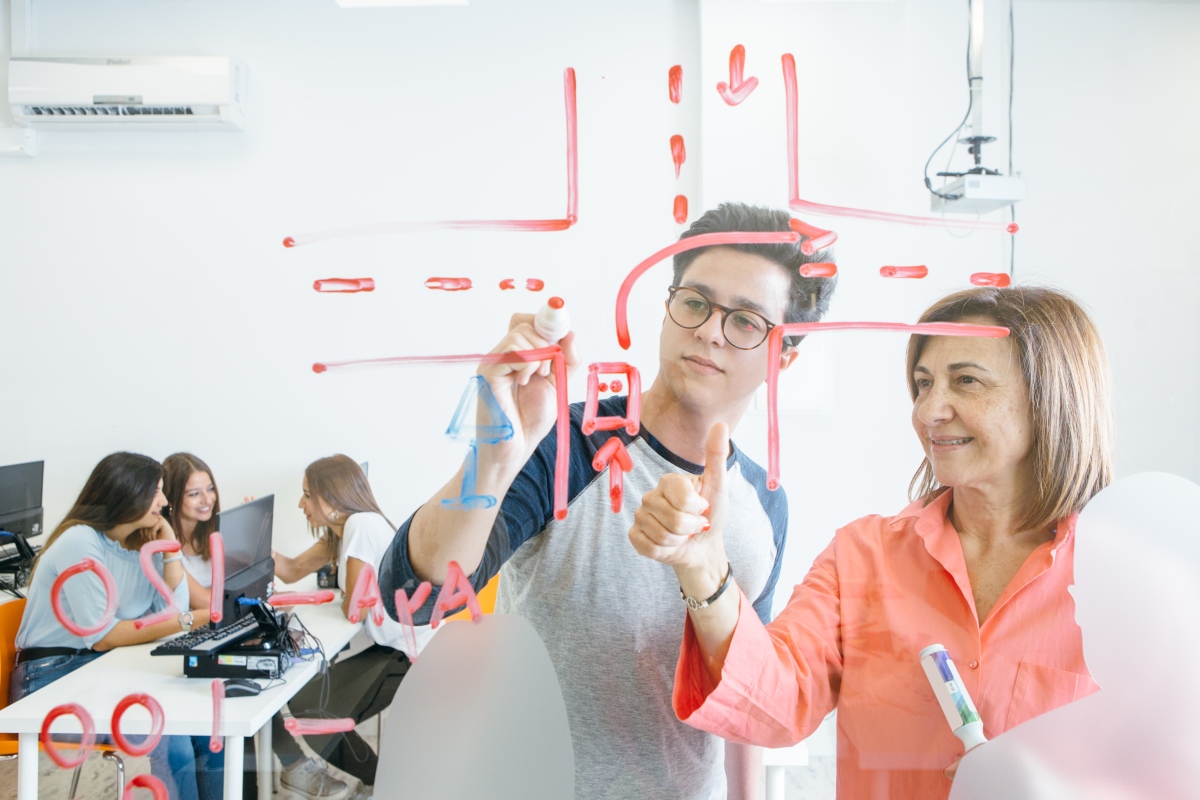 GIVE THEM IT SUPPORT
You can't expect teachers to adopt new technology if you're not giving them a support system to learn from or contact when they're having issues. At times, computers can be super frustrating! White River Services offers 24-hour support services to help people struggling with their system. With us by your side, we can help to educate users, offer support with any hiccups users are experiencing, and help you to innovate and discover the latest and greatest being done with technology in the classrooms.

If you would like to learn more about how White River Services can help your school system to adapt to new technology, please contact us for a consultation today. We understand the education system, and we specialize in helping educators like you to succeed in helping today's youth become prepared for the digital future.
---