How to Build a STEM Classroom
How to Build a STEM Classroom
WHITE RIVER SERVICES | EDUCATION | JANUARY 15, 2019
If you're involved in education, whether by having a child in the system or if you work in it, then you have probably heard of
STEM education
. STEM stands for science, technology, engineering, and math education, and has become a top priority in education because too few students are pursuing degrees in these subjects. The United States Department of Labor predicts there will be an excess of job openings in these fields without enough students to fill the gaps. Because of this, our education systems are building classrooms to encourage project-based learning environments to help educate our youth in these fields, and present the information in a way to encourage today's youth to move into these fields as they grow up.
STEM Classrooms are designed to create an environment of problem-solving, collaboration, creativity with a hands-on approach and ability to test ideas, inspiring students to think and innovate. A large part of designing a STEM classroom involves technology. Computers,
interactive displays
, and
Chromebooks
are all tools that allow students to thrive in this environment, pique their curiosity, and allow them to research and learn new things.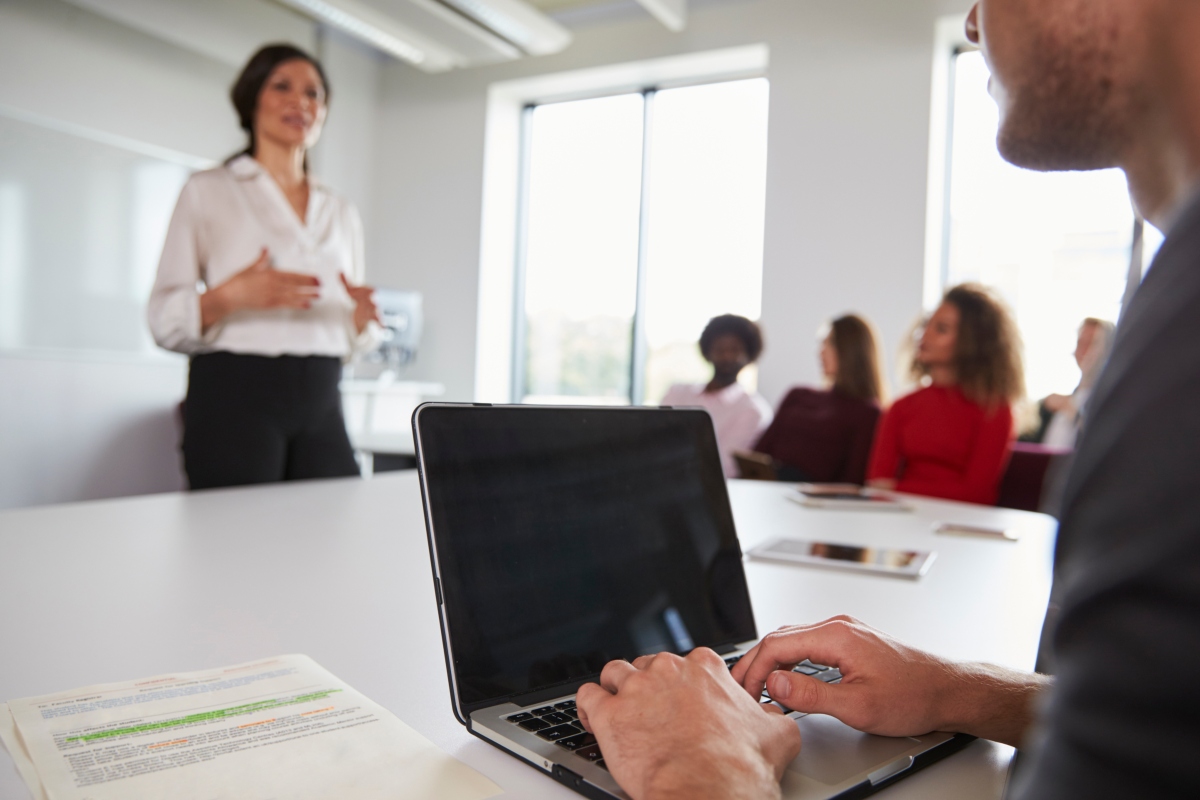 At White River Services, we are the experts that can help administrators to utilize this technology in the classroom and educate teachers and create systems that work well for everyone. A STEM classroom needs more than technology though, it's all about the environment and culture created in the space. When working to design STEM classrooms, here are some things for educators to consider:
FLEXIBILITY
One of the goals in a STEM environment is to be able to accommodate all kinds of projects, which usually requires using the space for all kinds of different things. Using interactive screens or Chromebooks enable students to move around the room, without having to be tied down to a desktop computer. Furniture that is easy to move is great in order to make the space very mobile and easy to change up. Sometimes there will be lectures, sometimes there will be building projects, the space required for certain activities could change on a daily basis, so the more flexible the better!
INNOVATIVE TECHNOLOGY
STEM education revolves around technology. Using the latest and greatest technology is crucial for getting students familiar with computer systems and using them to collaborate with their teams, research projects and ideas, and even design the solutions for them. At White River Services, we aim to implement
systems
that are affordable, easy to use, and educational in our school systems to help build America's youth. These resources are crucial to our future and getting the upcoming population prepared to thrive in the highly technical workspace we live in today.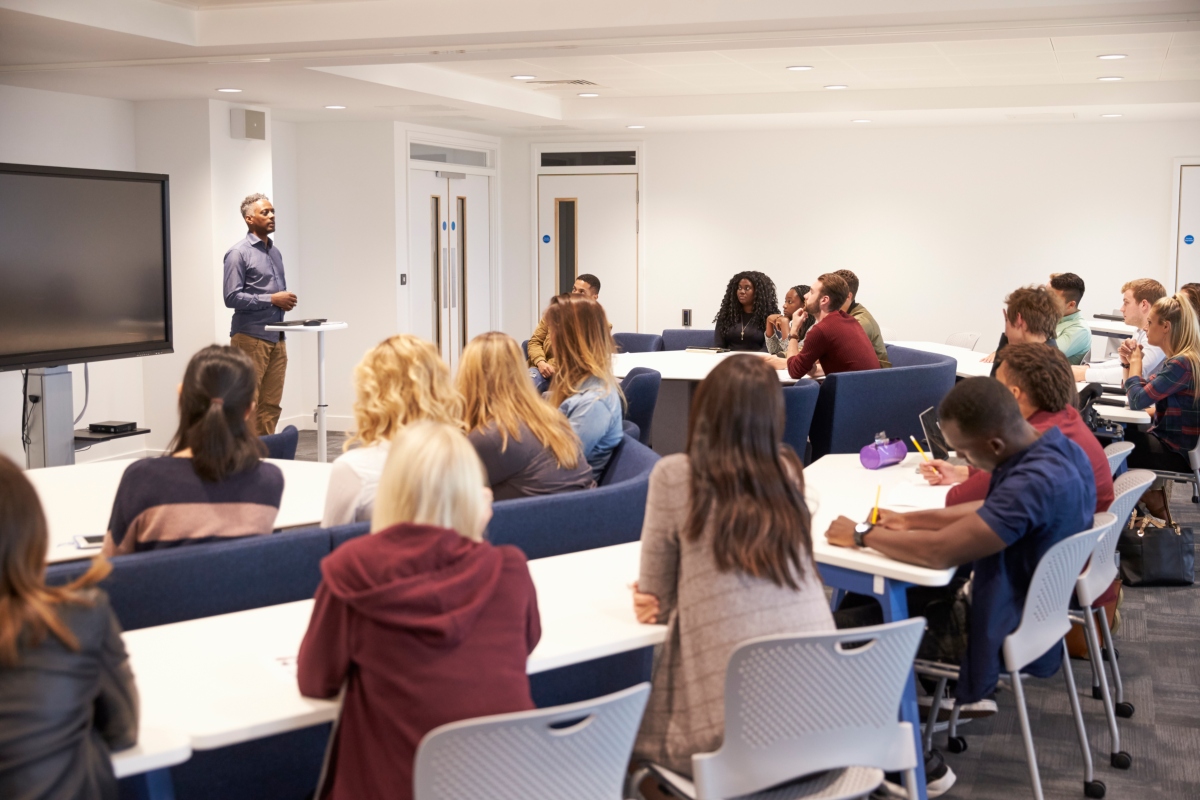 ORGANIZATION
When a space is being used for so many things, organization is very important in order to keep everyone sane. Using storage bins, labeling items, having designated stations for certain activities are all things to consider. Many times you will have engineering projects that will need to be stored overnight that are only partially completed, so it's important to consider where these items can be stored without being damaged. Keeping Chromebooks, laptops, interactive screens in the same place helps students to know where to easily find and access them, but also to keep them protected and out of the way when not being used.
Overall, you are trying to create a very mobile, team-oriented, collaborative space. The use of technology in these environments and for these fields is very impactful and can be great tools in educating America's youth! If you are interested in learning more about how to build these integrated classrooms and how White River Services can assist with the technology required, please give us a call or visit our
solutions
pages to understand what we can do for you and the kind of technology we offer.
---