Desktop Computers / Laptops / Chromebooks

Desktops
White River Services & Solutions offers the industry's top desktop computer brands. With decades of combined experience, the WRS team knows desktops!


Laptops

We offer the world's most secure, manageable, and reliable business-class laptops. From standard laptops to 2-in-1s to ruggedized laptops, WRS can find the perfect solution for you.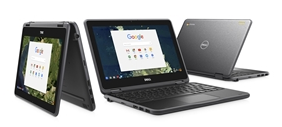 Chromebooks

White River Services and Solutions offers affordable Chromebook devices that are secure and easily managed. From 11-inch to 13-inch models to 2-in-1 and touch models, the WRS team will help you choose the best Chromebook for your needs. We are ready to transform your classroom!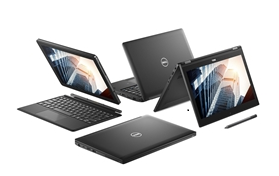 Our team can help you choose the right model and specs for your needs. We can deliver desktops to customers with a customized image and then install them at the desired location.

Service after the sell? Absolutely! Our warranty team is available to support your devices. No need to call the manufacturer for assistance - just submit a ticket to our warranty team and they will assist you with a solution.
Our team is committed to proactively and continuously searching for the best products on the market for our customers. Quick and quality responsiveness to customer requests is our main focus. We want to serve you and we want to serve you well!